​SPORTS AND CO-CURRICULAR ACTIVITIES
The FIM Sports Championship is an annual co-curricular activity organized by the institution. Its objective is to nurture sportsmanship and foster closer relationships among its students and staff. This also provides an opportunity for students to discover and unleash their sporting talents and potentials. The Championship is organized at Kelana Jaya and comprised seven sports: football, futsal, bowling, sepak takraw, netball, badminton and chess.
For recreation, FIM provide sport facilities for its students. Among the facilities are courts for futsal, badminton, tennis, netball and other sports. Students who fancy indoor games can play their games which are provided by FIM such as chessboards, carrom sets and table tennis.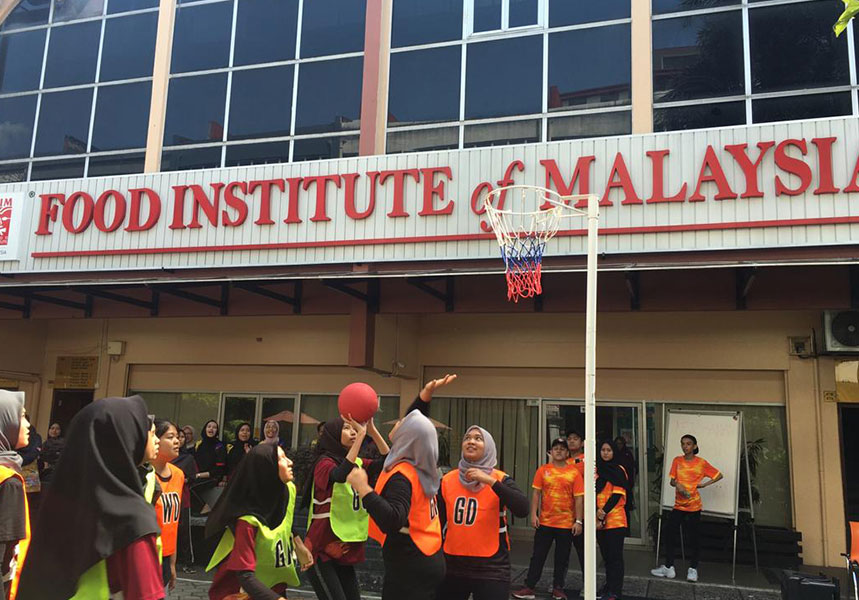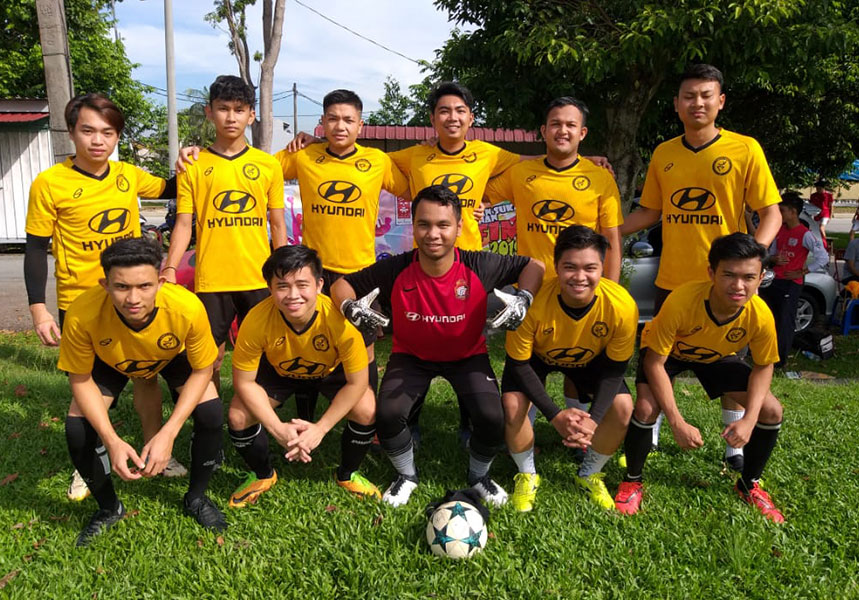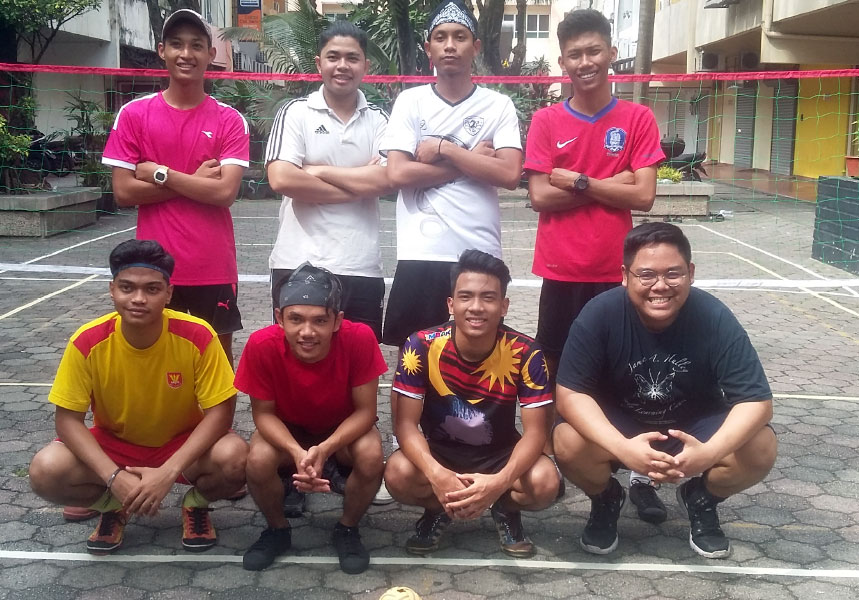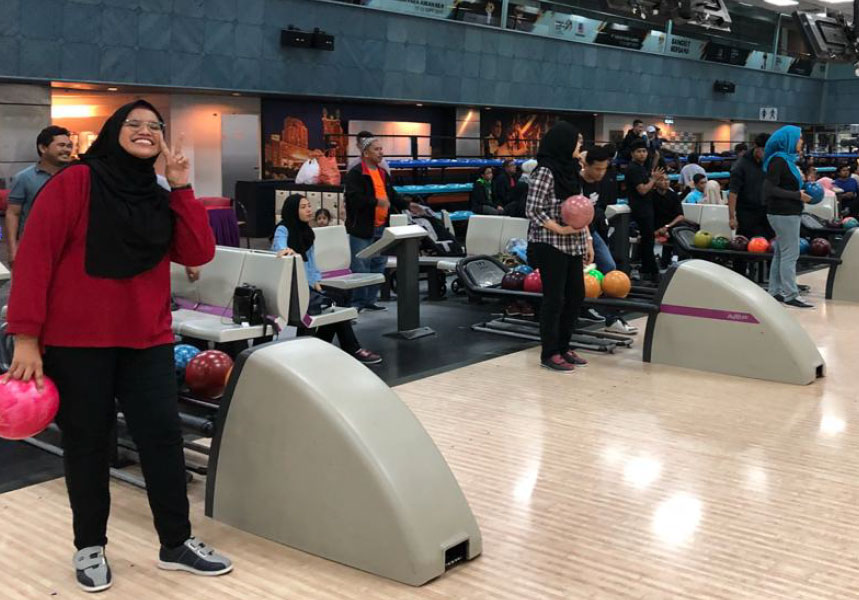 TRANSPORTATION
FIM provide FREE Transportation for students who reside distantly from Main Campus in order to attend their respective classes. Transportation back and forth to their respective hostel condos and terrace houses is available by boarding at allocated pick-up spots.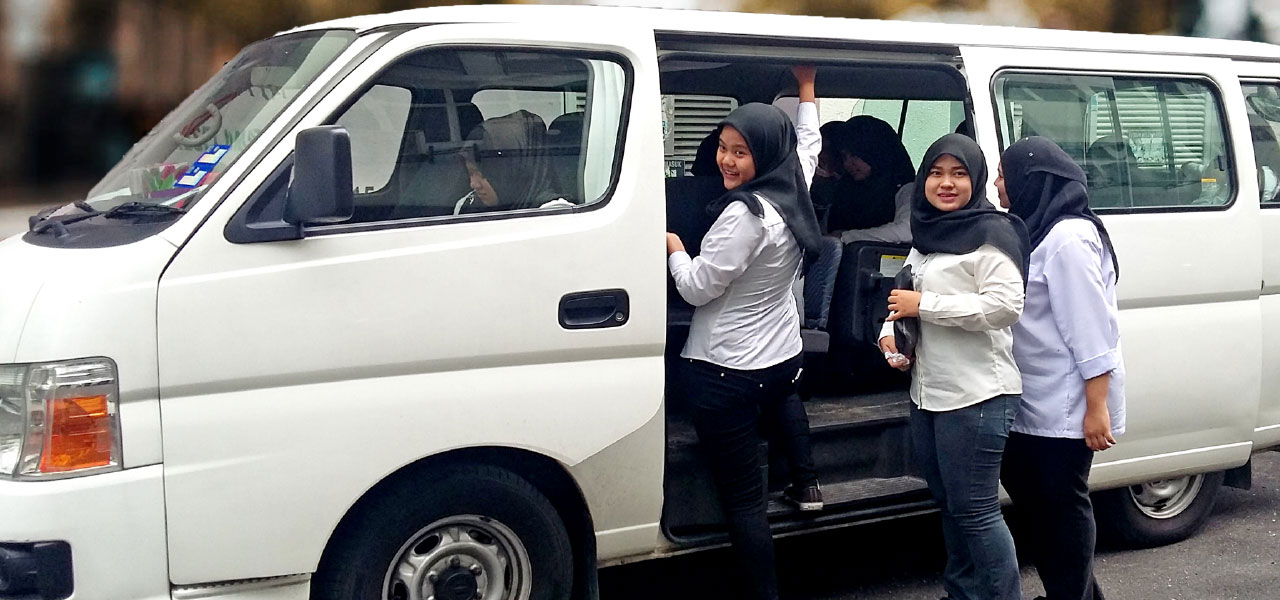 CAFETERIA
KOPIE EXPRESS CAFE
Kafe Kopie Ekspress is operated by FIM with a cafe concept. Students and staff can enjoy a cup of coffee while savouring on a variety of products such as pizza, cakes, pastries, nasi lemak, beverages and many more. These products are produced in-house by FIM crews, and products provide by Commercial Pastry & Bakery students are also sold here, all at affordable prices.
Operating hours: 9.00 am – 5.00 pm (Monday-Friday)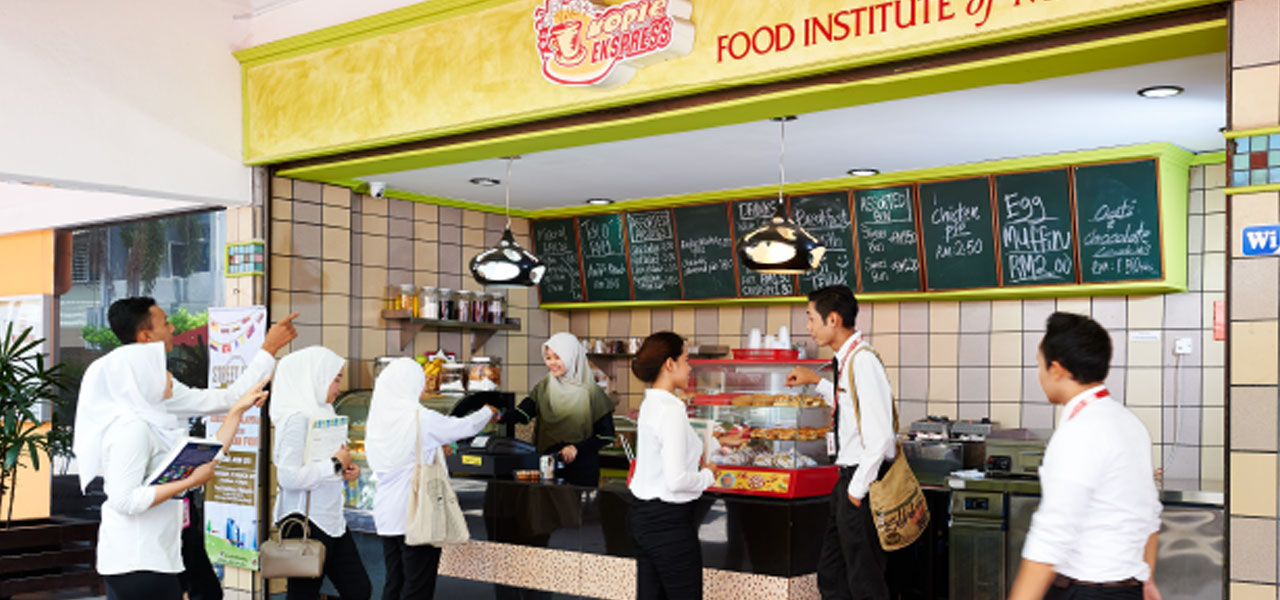 RESTAURANT
BOUQUET GARNI RESTAURANT
Bouquet Garni is established by FIM as a training restaurant. It provides a platform for students to have a hands-on training in operating restaurant operations either in the kitchen department or in the sales department. Bouquet Garni Restaurant is open to the public at lunchtime as well as during the evening when the commercial class operates. There are a wide variety of mouth-watering delicacies and dishes to be enjoyed and available in the concept of Menu Set and Buffet-Style.
Bouquet Garni Restaurant is operated wholly by FIM very own students with a hands-on approach on restaurant operation. Students are given the opportunity to conduct the restaurant's sales/management in a group. Each student is also given the opportunity to be the Chef of The Day (COD) and Manager of The Day (MOD) alternately. They are nevertheless, guided by our skilled and professional instructors (chefs). Students are responsible to find and attract customers to their respective commercial class training as part of their sales & promotional activity. Furthermore, they are also responsible to develop products for sales as well as to calculate the cost incurred for food and beverages in order to maintain smooth operation of the restaurant. By pursuing this method, each student will get one session each to manage and operate the restaurant in a hands-on basis.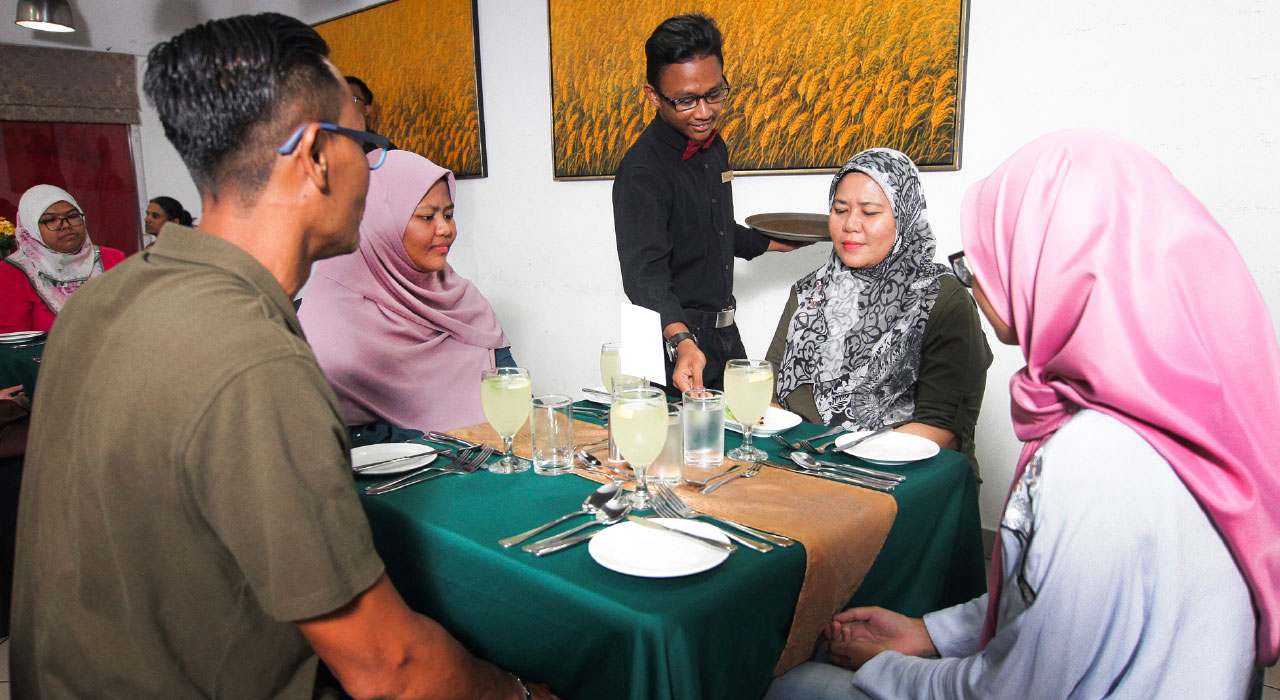 NEARBY AMENITIES
TRANSPORTATION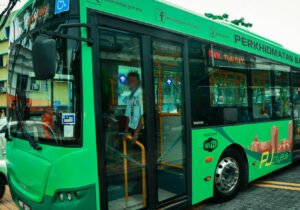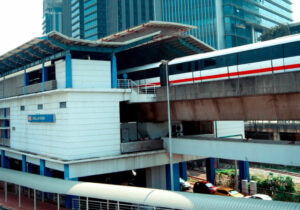 RESTAURANT AND SHOP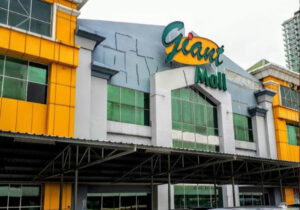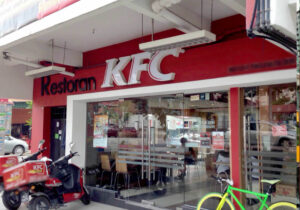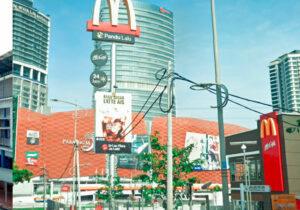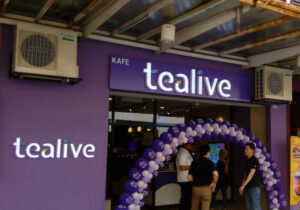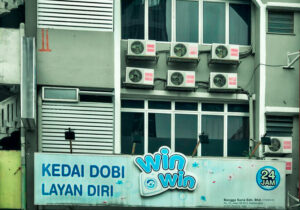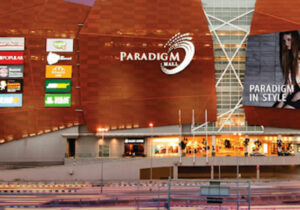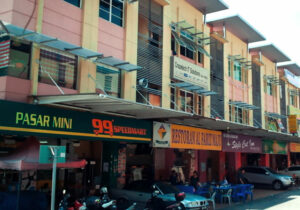 RECREATION PARK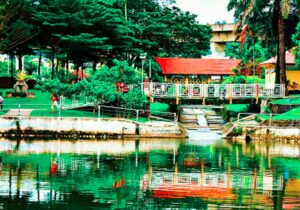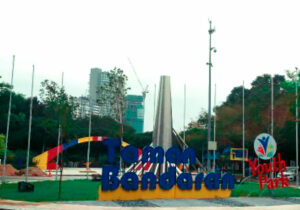 COUNSELOR
FIM understand the importance of psychological and mental wellbeing of its students, as such we provide counselling services that seek to assist them in personal problem solving, psychological stress, personal issues, depression and low academic performance.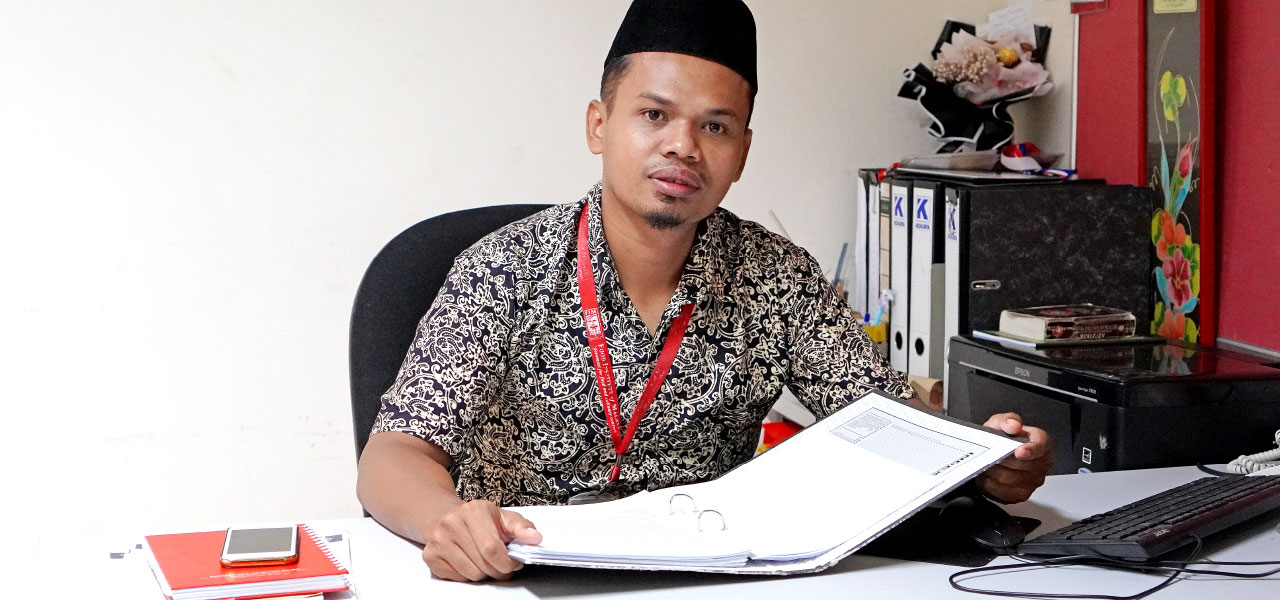 Services provided:
Individual and group counselling.
Pre-career preparation (resume, interview and grooming)
Counselling talks: motivational, leadership, learning techniques, career skills, resume workshop and social skills.
Assessment via psychological test.
Preparatory programs for graduates.
Music and art therapy.