Student Enrollment
PHILOSOPHY OF FOOD INSTITUTE of MALAYSIA
The academic faculty, the staff and the administration are committed in developing students enrolled at FIM for Diploma in Culinary Arts, Pastry & Bakery, Foodservice Management, Hotel Management and Tourism Management into professionals who are able to perform their profession effectively in any of the related industries. FIM uses state-of-art technology to impart knowledge to student in a realistic and conducive working environment.
At FIM, quality education is delivered in a friendly and caring atmosphere. Training is hands- on, supported by well-research and thoughtfully developed teaching materials. Our aspiration is to be the best hospitality education center in the world and to achieve this, we strive towards continuous improvement through benchmarking against others locally and abroad.
STUDY SESSION IN FOOD INSTITUTE of MALAYSIA
ENTRY REQUIREMENT
DIPLOMA PROGRAM
A pass in SPM with a minimum of three (3) credits in any subject, or its equivalent; OR
A pass in SKM level 3 in a related field; OR
A Certificate (Level 3, MQF) in a related field or its equivalent.
 SHORT COURSES (CERTIFICATE OF ATTENDANCE)
A pass in PMR and
17 years old and above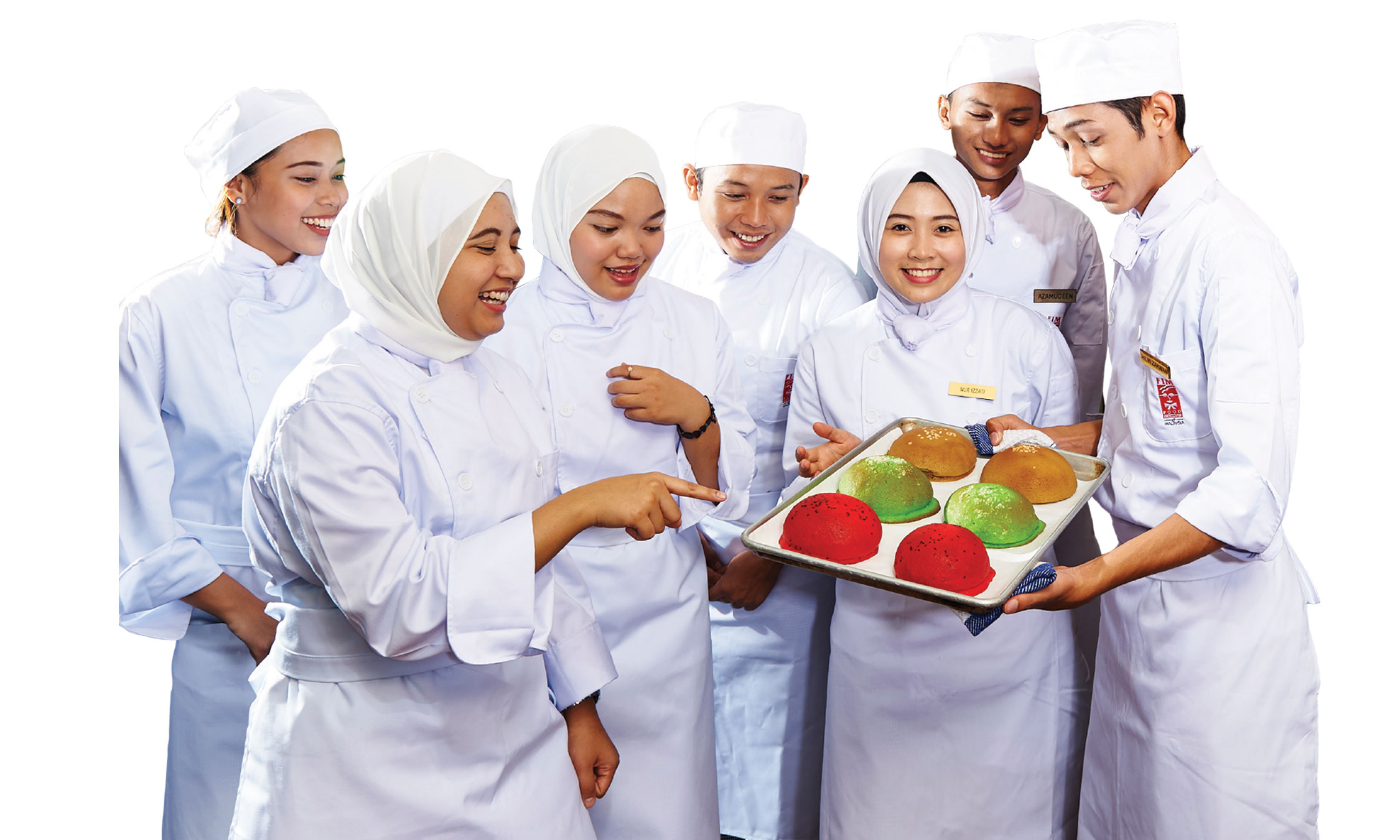 OUR INTAKES DATES ARE : (JANUARY, MAY, SEPTEMBER)
APPLICATION FORM (BAHASA MALAYSIA)